Our Difference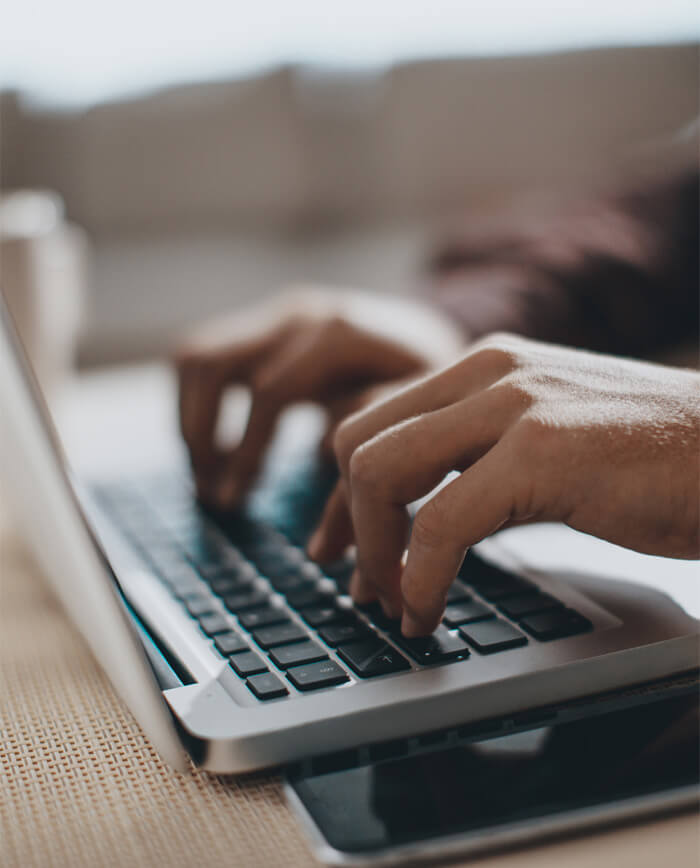 WE LEARN CONSTANTLY
Our Wealth Management Advisors are CERTIFIED FINANCIAL PLANNER™ professionals, but our education doesn't end with our designation. We're constantly absorbing new information so we can better serve our clients, and we consider learning a lifelong pursuit.
WE CARRY THE LOAD
We drive the financial planning process and help you accomplish important tasks. We're constantly looking ahead, taking items off your plate, and making sure you stay on track, so you don't have to worry or wonder about your progress.
WE CONSIDER THE BIG PICTURE
Financial planning can be overwhelming, so we help you step back from the details and see the big picture. We oversee the entire process, bringing everything together so all the details work according to your overarching values, goals, and vision.