Our Process
At your initial consultation, we'll seek to understand how you define a meaningful life and learn about your unique story. With your help, we will put together the pieces of your story and begin building your strategic plan.
Our team of experts will help set your plan in motion with thoughtfully integrated tools to keep you moving toward your goals.
We will continuously help you align your actions with your goals and measure your progress so that you can confidently enjoy the road ahead. The only constant in life is change. We will regularly revisit your goals and review your plan to make sure you are still on track.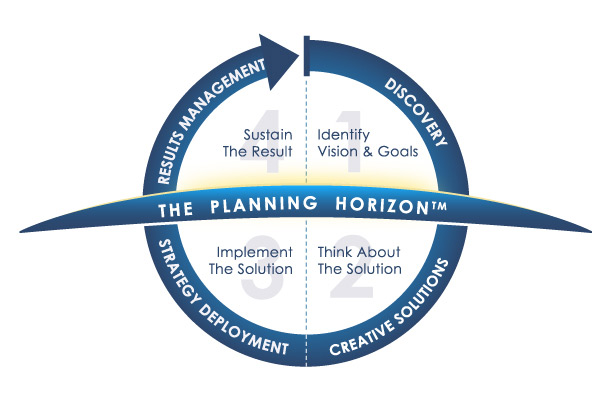 Copyright 2019 The Legacy Companies, LLC. Concepts used in these materials used with permission from The Legacy Companies, LLC. Legacy Materials and Concepts are only made available to advisors in the Fee-Based Financial Planning program at Northwestern Mutual Wealth Management Company.