Planning Team
With over a half century of combined financial experience, Waldrop-Hamblen Wealth Management integrates rigorous, weathered knowledge with future-oriented curiosity. Waldrop-Hamblen serves clients with diligence, care and a well-honed focus on this rapidly evolving landscape.
With longevity sustained through foundational values, we gauge our success by earning our clients' trust and cultivating a strong partnership bridging one generation to the next. Whether you find yourself setting out on the first leg of a journey to financial health or entering the complex frontier of retirement, Waldrop-Hamblen provides enduring guidance that will serve you over your lifetime.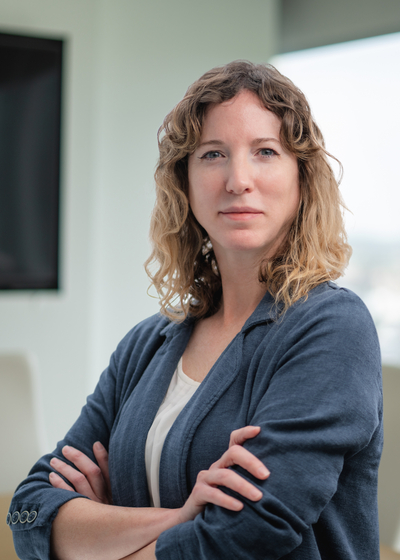 Stephanie Allen , RICP®
Associate Wealth Management Advisor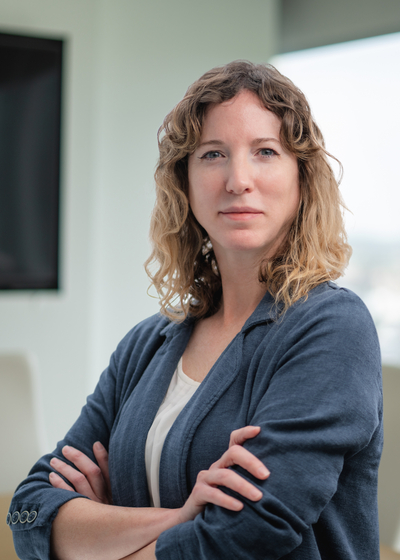 Stephanie Allen , RICP®
Associate Wealth Management Advisor
If you need an answer to a complex problem or you need someone to walk you through the weeds of intricate account issues, Stephanie finds genuine joy in rolling up her sleeves and stepping into the fray. Where others see a mired web of confusion, Stephanie sees an opportunity to discover clarity. Where others implement an inefficient or impersonal transaction, Stephanie pursues energetic precision and relational synergy.
For more than 15 years, Stephanie grew through the ranks of a variety of specialized financial firms. Through this layered immersion, she developed a wide scope of expertise allowing her an expansive vision of Waldrop-Hamblen's objectives while also maintaining a keen eye to meticulous accuracy. From her time with UBS Financial Services, Inc., Laffer Investments (a macroeconomic asset manager) and Capital Trust Wealth Management, Stephanie gleaned comprehensive experience that she brings to each client relationship.
Stephanie graduated from Harding University with a degree in marketing. In addition to her Life and Health Insurance license, Stephanie holds her Series 7, Series 63 and is a Retirement Income Certified Professional (RICP). With their two young boys Mads and Leo, Stephanie and her husband Ricky live in Mt. Juliet where they dream of traveling and adventure as soon as they have a spare moment.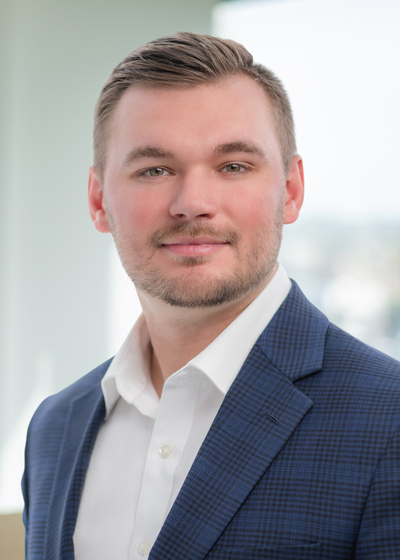 Austin Lewis
Associate Wealth Management Advisor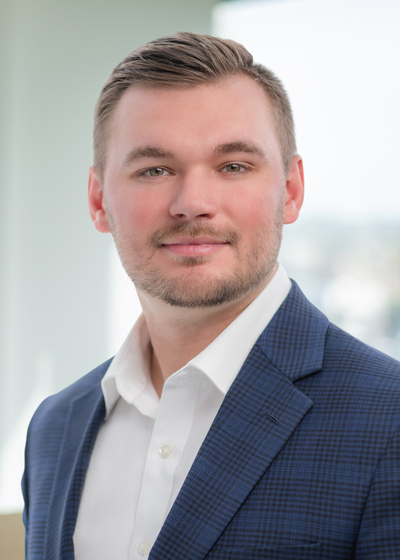 Austin Lewis
Associate Wealth Management Advisor
Energized by rigorous challenges and the opportunity to foster deep-rooted relationships, Austin thrives when he's set loose to pursue the broad knowledge that has prepared him to serve as a staunch and diligent advocate for his clients. Austin insists on collaboration and trustworthiness, always pushing toward the emerging edges and best practices, always asking what his clients need in order to succeed. Austin's relentless desire to absorb the financial industry from the inside out pushed him to explore diverse aspects of the market. After working for 21st Mortgage and Regions Financial Corporation, Austin gathered all this expertise and found his home at Waldrop-Hamblen.
Austin graduated from the University of Tennessee with a degree in finance. He is a registered Life and Health Insurance agent, specializing in life, disability and long-term care insurance. In addition, he holds his Series 7 and Series 63. Austin lives in White House where you'll find him pacing the room during Vols and Titans games, then calming down by taking laps in the pool or casting a line into the river.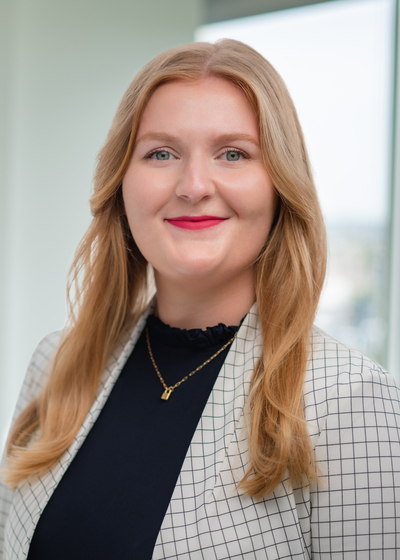 Emma Spear
Associate Wealth Management Advisor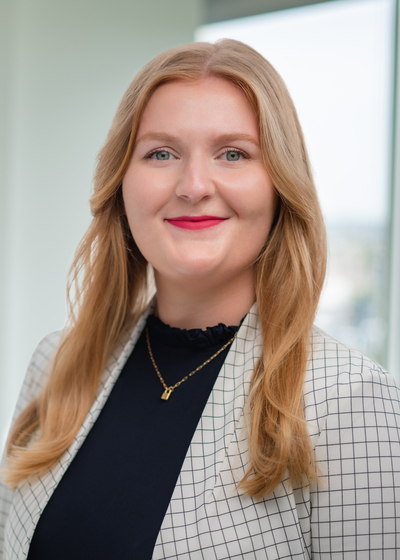 Emma Spear
Associate Wealth Management Advisor
A familiar face is back with the WALDROP-HAMBLEN WEALTH MANAGEMENT team! After a brief stint in the stunning wine country of Sonoma, California, Emma returned to her hometown of Chattanooga and re-joined the team, completing the missing piece of the puzzle. Emma's assuredness and poise is a calming presence that serves her clients well. Continuing in a role she loves, Emma guides her clients through the underwriting process with aplomb and provides first-rate service to existing policyowners. Whether applying for life, disability, or long-term care insurance, or navigating the workings of your policies, you can count on Emma's attentiveness and sincere and focused hand to shepherd you.
Emma is a graduate of Sewanee: The University of the South, where she earned a B.A. in Art History and Latin. She is a registered Life and Health Insurance agent; she also holds her Series 7 and Series 63 registrations. Emma and her husband Colby live in Chattanooga where you're likely to find them spending quality time with their two dogs, Rocco and Mr. Peanut Butter.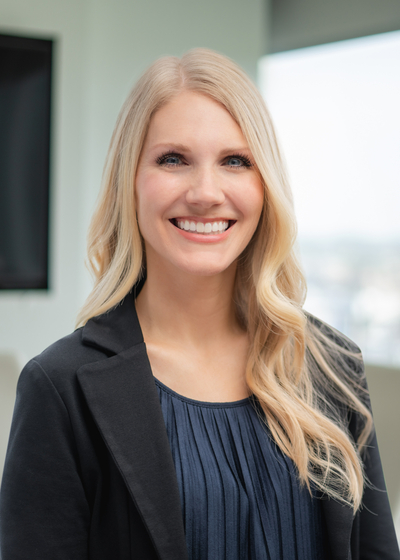 Jennifer Laitinen
Associate Financial Representative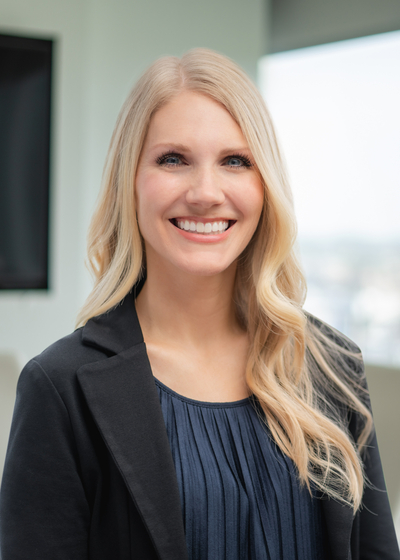 Jennifer Laitinen
Associate Financial Representative
Jennifer is the newest addition to the Waldrop-Hamblen team, though she has worked with Northwestern Mutual since she began her career as an intern in 2008. Holding various roles within the company has allowed her to gain a comprehensive breadth of knowledge and a genuine understanding of what it means to guide clients towards financial health and security. Her goal is to ensure our clients feel they are working with a trusted partner while executing their insurance planning.
Jennifer graduated from Southeast Missouri State University with a degree in Business Administration. She is a registered Life and Health Insurance agent and also holds her Series 6 and Series 63 registrations. Growing up on a farm in Missouri instilled in Jennifer a love of the outdoors (and the St. Louis Cardinals). She lives in Nashville with her husband Matt and two young children, Parker and Addie, and volunteers with Mother to Mother and Hope Clinic for Women in her free time.